Andrea Morales used her photographic lens to focus on Memphis, Tennessee as a place of resistance. While working on her M.F.A. in Documentary Expression, she captured images regarding representation, race, history, and memory titled "Roll Down Like Water."
She successfully defended this thesis project April 19, with her committee W. Ralph Eubanks, visiting professor of Southern Studies and English; B. Brian Foster, assistant professor of sociology and Southern Studies; and Brooke White, associate professor of art.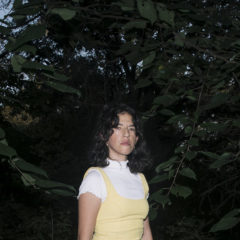 Morales' written thesis locates her work in the tradition of documentary photography while also thinking critically about how that approach also requires examination of power dynamics. "I read a lot of critical theory about documentary, power and depictions of the U.S. South," Morales said. "It definitely evolved from a broader essay about what living in Memphis looks like right now to series of photographic verses that ask us to think about the future."
"'Roll Down Like Water' made me think about existing images and future image-making quite differently beyond form and technique," Morales said. "I was hoping to experiment more with bookmaking, alternative process, and installation during my time here as a way of diverging from my regular practice of digital photography and publishing. I don't feel like I'm at a loss though. I think life has been hard for me, like many of us, and I'm glad that while this final product is much different than what my high expectations had been designing, I was able to accomplish something that honors what is at the heart of the work."
Morales, producer/director at the Southern Documentary Project, earned her M.A. at Ohio University, and moved to Memphis in 2014 to start working as a photographer.
"I had been finding ways to connect and communicate with my community through images," Morales said. "When I started this program and took SST 601 with Dr. Katie McKee, I realized that my work could benefit from the depth of study I was being introduced to about the broader and more complicated questions about the South, so I decided to shape what I'd already been working on as a personal project into my M.F.A. project."
"Roll Down Like Water" changed during the course of the years she worked on it, some of which was due to working full-time and being in graduate school part-time, all during a pandemic. What at first seemed like a time to slow down and work didn't always turn out that way.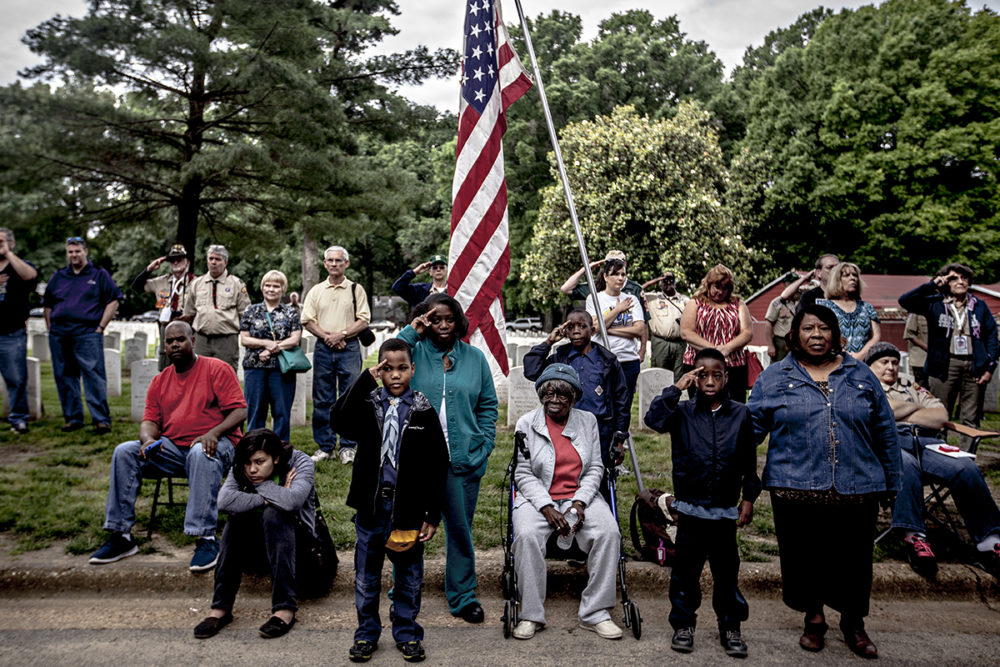 "In many ways, this has been like slow-motion trauma and also opened up a lot of space for existing issues in the micro and macro to reassert themselves," Morales said. "I continue to work as a freelance journalist, both as practice and as a way to continue supporting my family back home in Miami (who had a rough year), so I spent much of the last year processing the stories of how this world has been affecting all of us. Thank goodness for therapy, communal support from my coworkers and cohort, and hand sanitizer."
Morales also recently presented "Roll Down Like Water" in an artist talk as well as in the Bitter Southerner. The artist talk was a way to connect with friends and family from across the globe.
Written by Rebecca Lauck Cleary