the Documentary Studies Program
Documentary Studies has been an integral part of the Center for the Study of Southern Culture since its founding. Students who want to study documentary storytelling can do so in both the MA Documentary Track and the MFA in Documentary Expression programs. 
Graduate Degree Tracks
The MA Documentary Track requires SST 601 and 602, 18 hours of additional coursework including 533 (Fieldwork & Oral History), either 534 (Documentary Photography) or 537 (Introduction to Documentary Film-Making), and at least 6 hours of thesis. (NOTE: SST 533 is a prerequisite for both SST 534 and 537.) The student presents a final documentary project—using audio, still photography, film, or a combination thereof—along with an essay (50-60 pages) that chronicles the evolution of the student's thinking regarding the documentary process and the development of his/her final project.
The MFA in Documentary Expression requires 30 hours of coursework: 21 hours of content-based classes and 9 hours of thesis credit. MFA students must complete SST 601(Graduate Seminar I), SST 533 (Fieldwork & Oral History), SST 610 (MFA Seminar), and SST 633 (MFA Fieldwork). They must also complete at least two of the following: SST 534 (Documentary Photography), SST 544 (Advanced Documentary Photography), SST 537 (Documenting the South in Film), or SST 538 (Advanced Documentary Film), plus three credit hours of SST 699 (MFA Workshop). Students who enter the program with an MA in Southern Studies from UM may apply 6 hours of that degree for SST 533, 534, 537, 538, or 601 but they may not repeat classes taken for credit while earning the MA.
Student WorK
Fall 2020 SST 598 Student Projects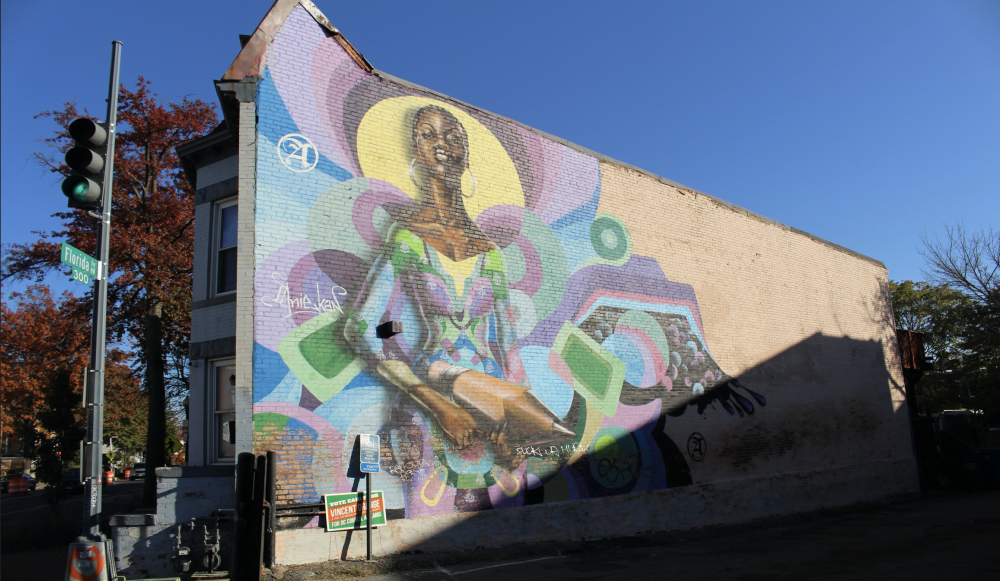 Additional Graduate Student Projects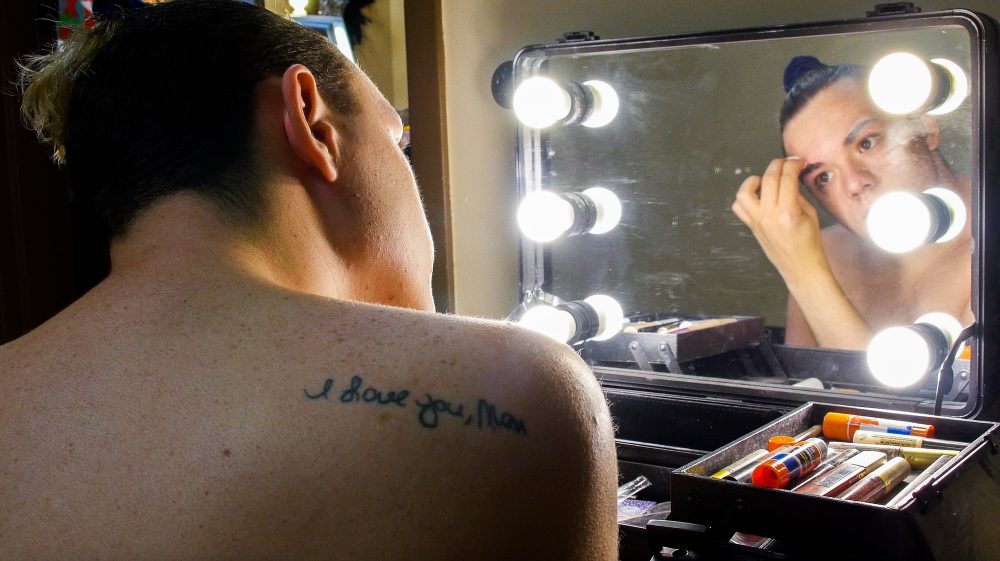 Join us!
Students can apply through the University of Mississippi Graduate School website. The application deadline is February 1 for priority funding. Contact Graduate Coordinator Catarina Passidomo with questions.
A completed application includes the following:
completed electronic application through the UM Graduate School;
transcripts from all previous institutions attended, sent directly from the institution to the UM Graduate School;
two letters of recommendation;
a writing sample;
a portfolio that includes any previous documentary work the applicant would like to share with the admissions committee;
and a 500-word statement of purpose that articulates why joining the program is the next and best step for the applicant.
The personal statement should address the following questions: "Why is a degree in Documentary Expression from the Center for the Study of Southern Culture at the University of Mississippi the best next move for you?  How will this degree program help you to achieve your personal and professional goals?  What specifically appeals to you about the program?" We encourage applicants to briefly outline or describe a potential project.
*We do not require the GRE for admission into the MFA program.