Cast iron cookware manufacturer invests in studies of region's food and culture
The Lodge Manufacturing Company, a fifth-generation, family-owned cast iron cookware company in South Pittsburg, Tennessee, is strengthening the mission of the Southern Foodways Alliance with an unrestricted gift of $150,000.
Based at the University of Mississippi's Center for the Study of Southern Culture, the SFA works to document, study and explore the diverse food cultures of the changing American South.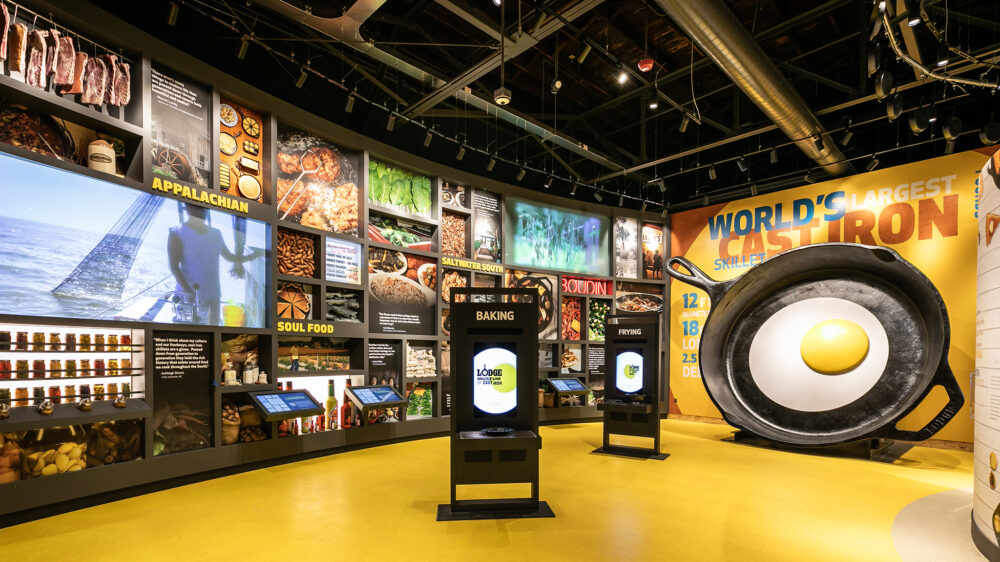 The partnership between SFA and Lodge began more than a decade ago. The company's cast iron cookware can be found in many kitchens across the South, where it's used to make regional dishes – old and new – that the alliance's work highlights.
"Food and cuisine tell stories that are directly related to the development of our country," said Mike Otterman, CEO and president of Lodge Manufacturing. "Through the growth of industries and reflection of economic times, food has been at the center of it all, bringing families of different cultures and generations together.
"Grandma's skillet is part of the fabric of the South – there is no one better at collecting and preserving the stories of the South than SFA. Oftentimes, those stories touch on cornbread or other favorites that are made in a well-seasoned skillet."
SFA officials expressed appreciation for Lodge's longtime support of the organization.
Written by Mary Stanton Knight