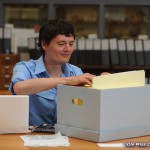 Archives and Special Collections at the University of Mississippi has many collections of interest to students of the South.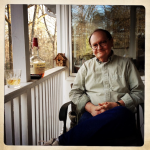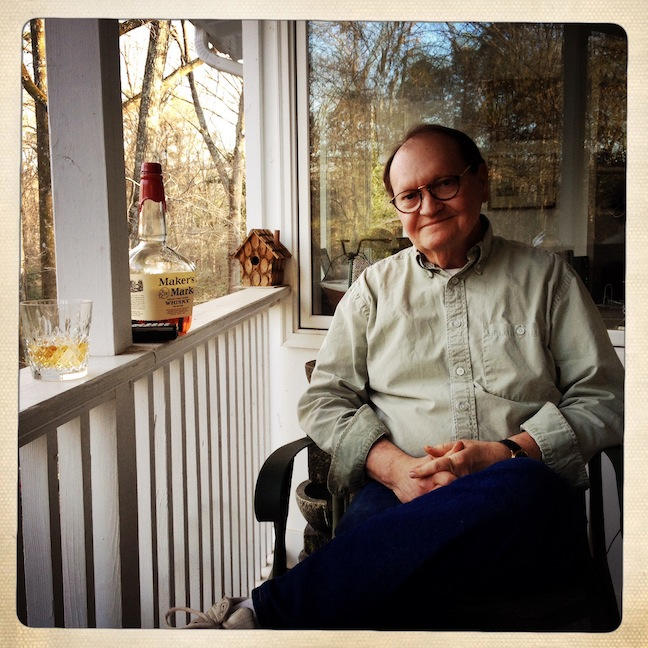 The Charles Reagan Wilson Fund During his 33 years as a professor, Dr. Charles Reagan Wilson has been a mentor for many University of Mississippi students studying southern history and culture, and has served on at least a hundred thesis and dissertation committees, often as chair. At graduation in May, we dedicated and named the …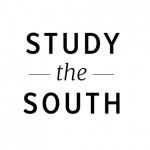 The Center has just launched a new journal, Study the South. Study the South is a peer-reviewed, multimedia, online journal, published and managed by the Center for the Study of Southern Culture at the University of Mississippi.