The Charles Reagan Wilson Fund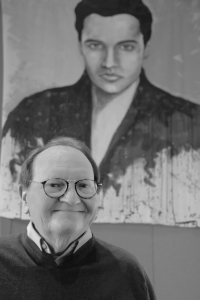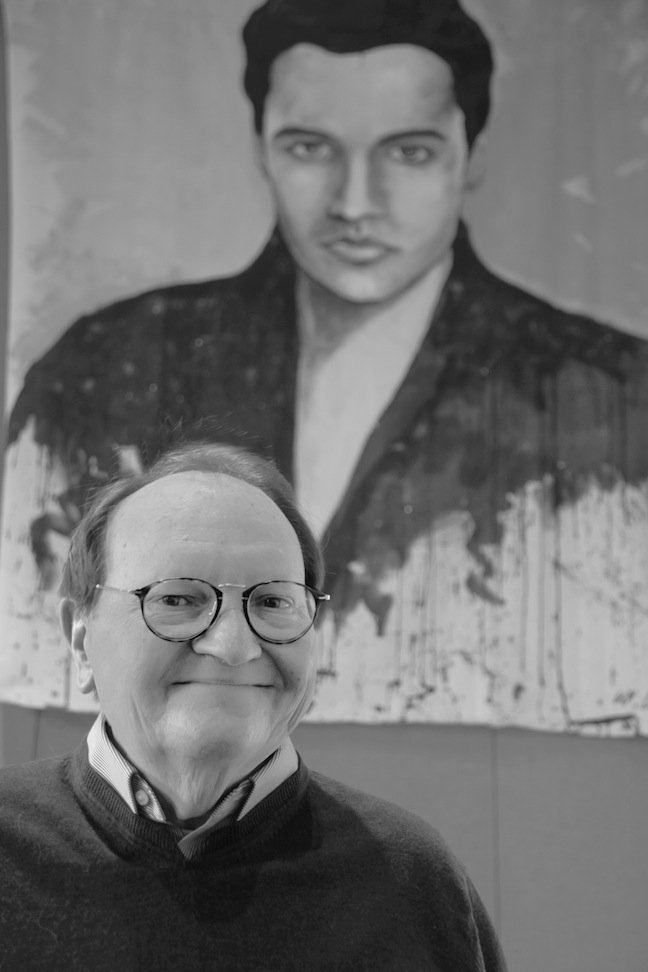 During his 33 years as a professor, Dr. Charles Reagan Wilson has been a mentor for many University of Mississippi students studying southern history and culture, and has served on at least a hundred thesis and dissertation committees, often as chair. At graduation in May, we dedicated and named the thesis defense room in Barnard the Charles Reagan Wilson Room.
Dr. Wilson's scholarship on history and memory continues to shape the field.  His work with the Encyclopedia of Southern Culture and New Encyclopedia of Southern Culture demonstrated a broad and inclusive approach to scholarship that he has shared with his students.  In his retirement, Dr. Wilson will work on two writing projects, one examining the southern way of life and death, and another a short cultural history of the South.
Read a recent story in the Southern Register discussing Dr. Wilson as a scholar and teacher.
In honor of Dr. Wilson's retirement and long career supporting and guiding students, we have created the Charles Reagan Wilson Graduate Student Support Fund, which will provide financial support for graduate students engaged in research in southern history.  Students from both the Department of History and Center for the Study Southern Culture's Southern Studies program will benefit from these funds.
If you would like to make a gift to the Fund, visit the UM Foundation Online Giving page and choose "Charles Reagan Wilson Graduate Support Fund." If you would like to mail a gift, use UM Foundation, 406 University Avenue Oxford, MS  38655 and indicate that the contribution is designated for the Charles R. Wilson Fund.