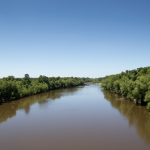 Three Southern Studies alums have recently completed or have ongoing documentary projects on the region's waterways.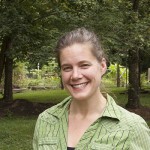 Wesley Hogan of the Duke Center for Documentary Studies gave a Brown Bag talk on Monday, April 17. Documentarian Chris Colbeck interviewed Dr. Hogan before her talk. You can watch a clip of the interview here, and a transcript of rest of the interview follows.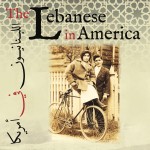 The Center for the Study of Southern Culture and the Moise A. Khayrallah Center for Lebanese Diaspora Studies at North Carolina State University are pleased to announce a collaborative effort to engage, learn from, and explore the history and memories of Mississippi's Lebanese American community.