The Center is Hiring For Two Positions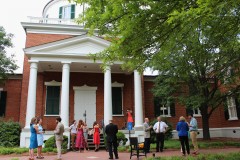 Would you like to join us in Barnard Observatory? The Center is now hiring for a part-time staff position who will handle general organizational and clerical tasks, serve as Building Mayor of Barnard*, work with calendars and scheduling, and the like. For all the details and to apply, visit the University's posting on the HR site. The application deadline for this position is Wednesday, July 29 at 11am.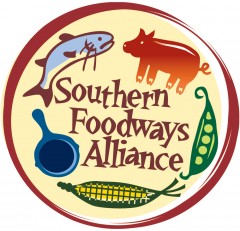 Center institute the Southern Foodways Alliance is also looking for the inaugural Pihakis Foodways Documentary Fellow. Here's what the SFA has to say about the position:
The work of the Fellow will include, but not be limited to, archival research, interviewing, editing, following up with film subjects, preparing film materials for deposit in the SFA's archive, and disseminating films via social media and other digital platforms. Additionally, the Foodways Documentary Fellow will teach documentary filmmaking skills and best practices to students enrolled at the University of Mississippi, as well as lead annual filmmaking workshops to train aspiring filmmakers.
For the posting and more details, click here.
*It seems this should involve some type of special hat or cape. We'll work on that.