Wharton Receives MIAL Award for THE POWER OF BELIEF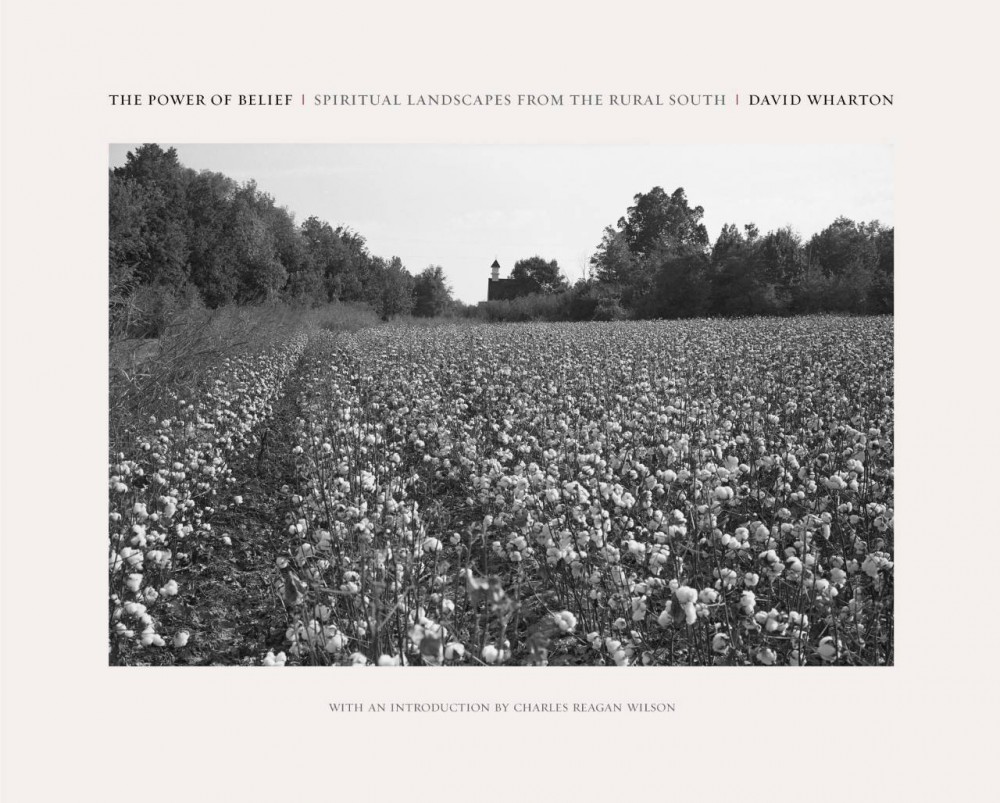 David Wharton has received the 2017 Mississippi Institute of Arts and Letters Award in Photography for his recent book, The Power of Belief: Spiritual Landscapes from the Rural South.
Wharton published The Power of Belief  with George F. Thompson Publishing in 2016. The book consists of 146 photographs from Wharton's work over the past 15 years, along with an introduction by Charles Reagan Wilson.