The Center's journal Study the South has two new articles on writer Margaret Walker published in conjunction with the Oxford Conference for the Book. The conference, held March 25 – 27, honored the life and work of Walker.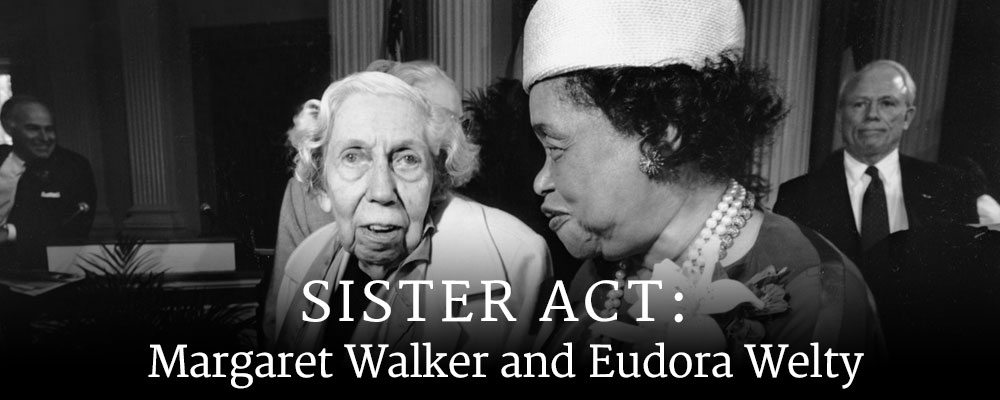 "Sister Act: Margaret Walker and Eudora Welty" is by Walker biographer Carolyn J. Brown. The essay examines parallels in the two Mississippi writers' careers, lives, and legacies. Brown recently published the first biography of Walker, Song of My Life: A Biography of Margaret Walker.
---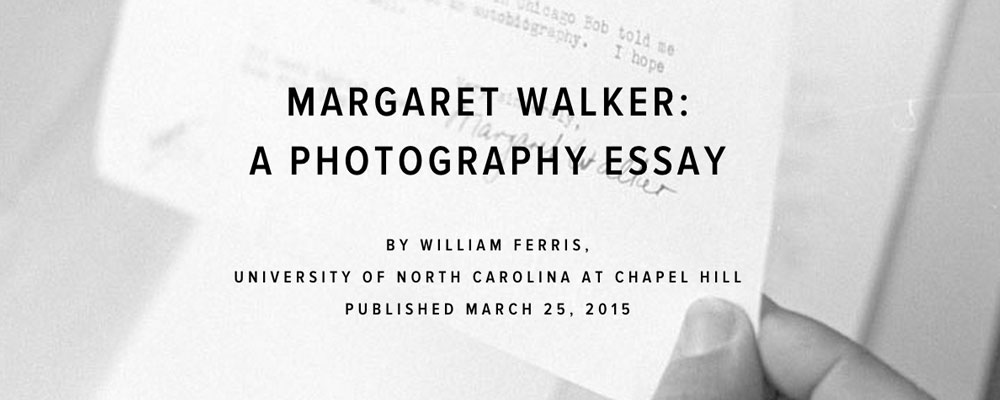 "Margaret Walker: A Photography Essay" by William Ferris includes seventeen photographs that capture two moments in Walker's career — a visit in the Beinecke Library at Yale University in 1978 and a reading and book signing of her Richard Wright, Daemonic Genius: A Portrait of a Man / A Critical Look at His Work at Square Books in Oxford, Mississippi in 1988. Ferris is the Joel R. Williamson Eminent Professor of History at the University of North Carolina at Chapel Hill and the senior associate director of UNC's Center for the Study of the American South.
---
Study the South launched in the summer of 2014.  It is a is a peer-reviewed, multimedia, online journal, published and managed by the Center for the Study of Southern Culture. The journal exists to encourage interdisciplinary academic thought and discourse on the culture of the American South, particularly in the fields of history, anthropology, sociology, music, literature, documentary studies, gender studies, religion, geography, media studies, race studies, ethnicity, folklife, and art. Contact Jimmy Thomas at jgthomas@olemiss.edu for more information.
Read Center Director Ted Ownby's thoughts on the journal at the time of its launch last year.