SouthDocs Welcomes New Documentarian Andrea Morales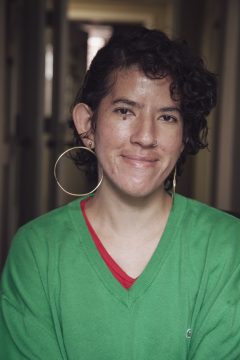 The Center and the Southern Documentary Project are excited to welcome visual storyteller Andrea Morales to the staff of SouthDocs.
Peruvian-born (1984), Miami-bred and Memphis-based: after years of existing in spaces heavy with the constructs of socioeconomic binaries, my work moves with the hope of observing the things in between. A decade in community newspapers taught me to value both the ceremonial and the mundane while a graduate education in visual storytelling at Ohio University helped me think about giving that life off the printed page. As a photographer in the Delta South, I focus on editorial work through a documentary lens.
To learn more about Andrea, visit her website.