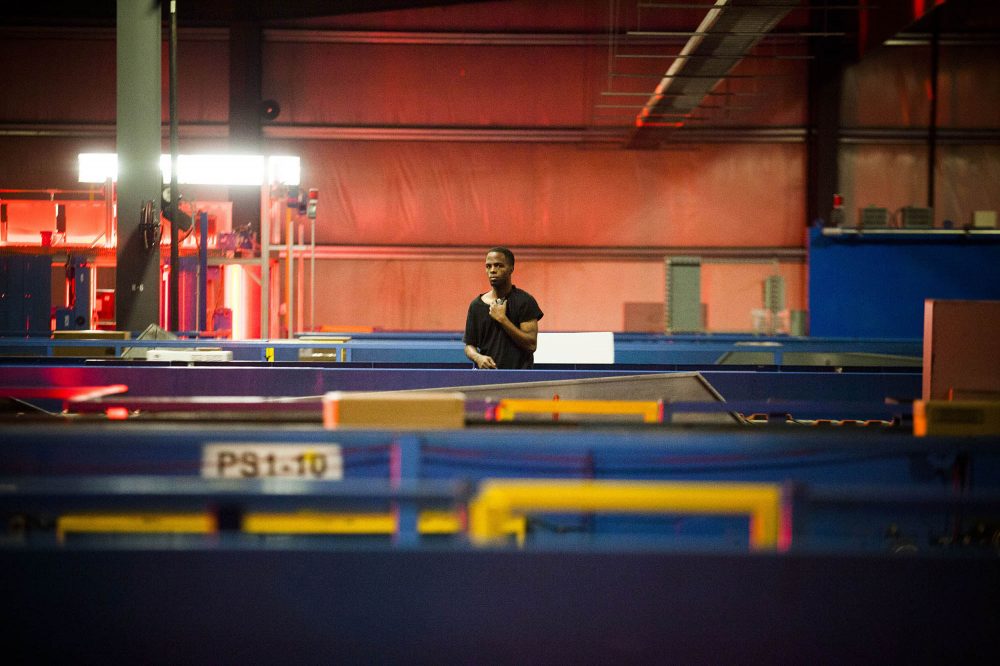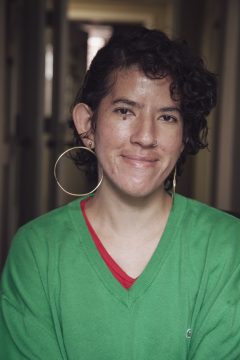 Andrea Morales and John Rash of the Center's Southern Documentary Project have been selected to exhibit photographs in Indie Grits Labs Exhibition The Southern Disposition, which opens July 28 at Indie Grits Labs in Columbia, South Carolina. John has been with SouthDocs since the summer of 2017, and Andrea joined the staff this June.
More from the Indie Grits website:
Indie Grits Labs is pleased to announce the opening of The Southern Disposition, an exhibition of photographs from a diverse group of Southern artists. Having sought work that "addresses and challenges the social, cultural, and physical landscapes of the South," we are excited to showcase submissions from over 30 artists, stationed throughout the Southeast and beyond. Exploring the work of these artists, viewers will see common responses emerge: feelings of emotional, physical, and cultural dislocation. There are familiar moments of melancholy and nostalgia, countered with bold expressions of the marginalized experience within the Southern context. Alongside this, there is a sense of something shifting, signs of an uneasy transition. In a place typically inhospitable to minority voices, the power of the traditional majority is called into question with images of their underlying fragility; and within the expressions of displacement, even within the very act of creating these images, there is a suggestion of defiance—hope for a new generation, struggling to claim its place. This is The Southern Disposition.
John Rash
Check out Andrea's website and John's website for more of their work.