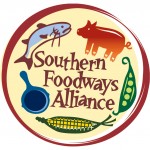 Beginning this Thursday, September 25, the Southern Foodways Alliance and the William Winter Institute for Racial Reconciliation will host a graduate student conference at the University of Mississippi to study inclusion and exclusion in American foodways.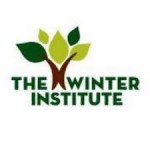 Here's how the SFA and Winter Institute describe the mission of the conference, which will bring grad students from a range of disciplines to Oxford to talk about their work:
This past summer, the country marked the 50th anniversary of Freedom Summer and the Civil Rights Act of 1964, which desegregated places of public accommodation. The role of foodways has historically been overlooked as a centerpiece in discussions about justice and equity. This conference, which hosts graduate students from across the country, attempts to rectify that. Academic panels will explore foodways in several contexts: its use to sustain oppressive structures and ideologies; its role as a hopeful pathway to eliminating inequity and historical blindness; and, finally, its meaningfulness in revealing pride in identity and building bridges across differences.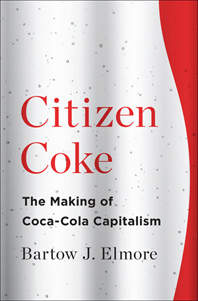 Check out a full schedule for the conference, which is free and open to the public.  University of Mississippi grad students are especially encouraged to attend.
On Thursday evening at 6pm in Barnard Observatory, the conference will include a keynote address by Bartow J. Elmore, author of Citizen Coke:  The Making of Coca-Cola Capitalism. His book explores the ways Coca-Cola built a global empire, and the effects of that empire on cultures, environments, and economies.  This talk is free and open to the public.
For more information, email info@southernfoodways.org.