New Film by John Rash Profiles NC Bookmobile Owner
John Rash of the Southern Documentary Project has a new short film called Nomad Chapter, which profiles Diarra Leggett, owner of Boomerang Bookshop: Nomad Chapter, a North Carolina-based bookmobile. View it on the Center's documentary media site Mississippi Stories, whose Mississippi-based storytellers tell the stories of people and communities around the globe.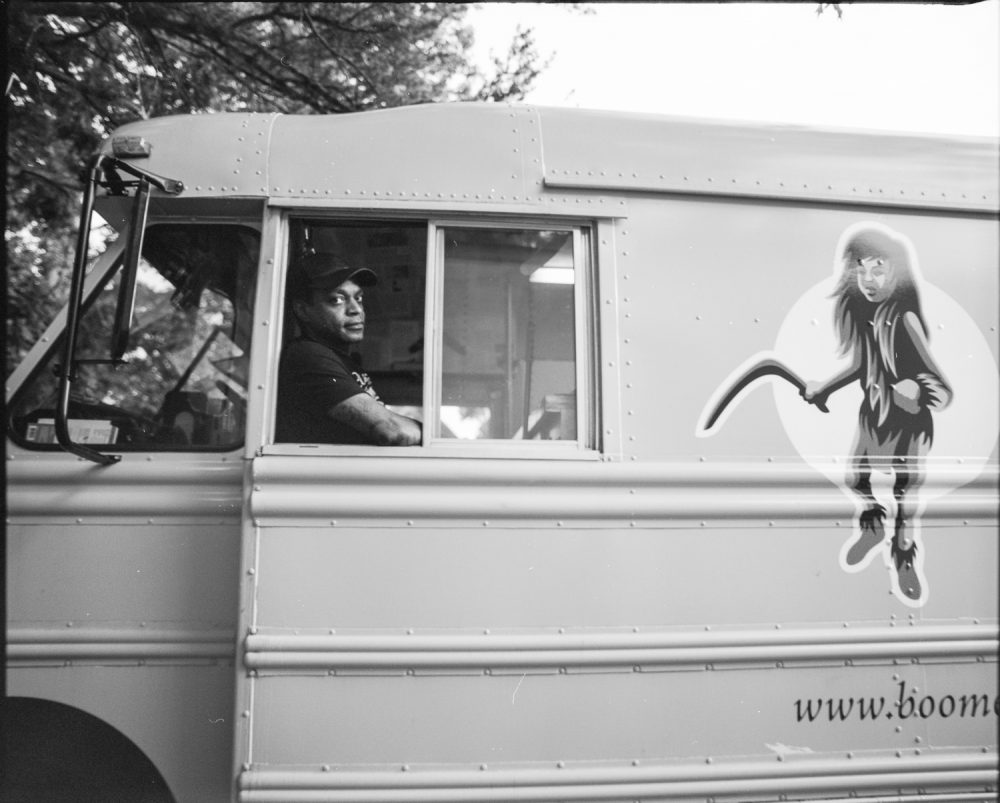 John Rash is a Producer / Director with the Southern Documentary Project and Adjunct Assistant Professor with the Center for Study of Southern Culture. Examples of John's photo and video work can be found online at www.johnrash.com.