Hip-hop and the South Lecture Set for Friday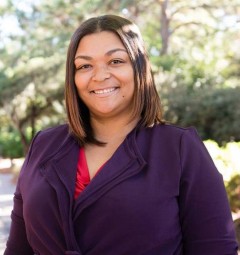 A conversation about the South and hip-hop music is set for Friday, Feb. 10 at 2 p.m. in Barnard Observatory's Tupelo Room. The Center for the Study of Southern Culture hosts a conversation between Regina Bradley and Kiese Laymon, "When the South STILL Got Something to Say: A Conversation about Hip Hop in the South." The event, which will be introduced by Brian Foster, is free and open to the public, with a reception afterward in the lobby.
Bradley is a writer, scholar, and researcher of African American life and culture. She is an alumna Nasir Jones Hiphop Fellow (Harvard University, Spring 2016) and an assistant professor of African American literature at Armstrong State University in Savannah, Georgia. Her expertise and research interests include hip-hop culture, race and the contemporary U.S. South, and sound studies. Her current book-length project, "Chronicling Stankonia: OutKast and the Rise of the Hip-Hop South," explores how Atlanta hip-hop duo OutKast influences conversations about the black American South after the civil rights movement.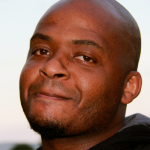 Kiese Laymon earned an MFA in fiction from Indiana University and is a professor of English and African American studies at the University of Mississippi. He is the author of the novel "Long Division" and a collection of essays, "How to Slowly Kill Yourself and Others in America."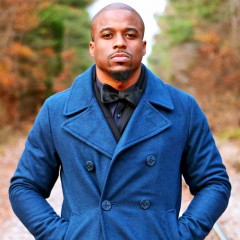 Brian Foster, a University of Mississippi assistant professor of sociology and Southern Studies, holds a bachelor's degree in African American studies from the University of Mississippi and a master's degree in sociology from the University of North Carolina at Chapel Hill. He is completing his PhD in sociology, also from the University of North Carolina.