Southern Studies Alums Document the Region's Waterways
Three Southern Studies alums have recently completed or have ongoing documentary projects on the region's waterways.
John Agricola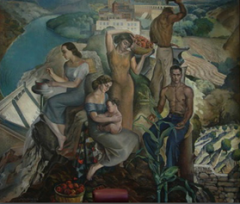 John Agricola, SST MA 2014, launched Alabama Rigged: A Cultural History of Fishing in North Alabama in 2016, and the project continues with a traveling exhibit. John set out to create a public history project that  "engages memory and the connection to special 'spots,' but more importantly it encourages fisherman to think about the deep history and environmental changes made across their landscape during the "dam crazy" years of the early to mid twentieth century."
Learn more about the project on the Alabama Rigged website and follow @CarpSouth on Instagram.
Anna Hamilton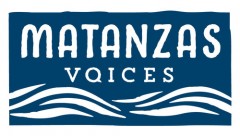 Anna Hamilton's oral history project Matanzas Voices was just profiled in the St. Augustine Record. Anna, who graduated from the SST MA program in 2014, is documenting the life and work of northeast Florida's Matanzas River, whose estuary stretches approximately twenty-three miles southward from the St. Augustine Inlet to seven miles south of the Matanzas Inlet in Flagler County.
Anna's thesis documentary project was a multimedia oral history of the datil pepper, a regionally unique heirloom pepper in the St. Augustine area thought to have been brought by Florida's Minorcan immigrants.
MeGhan Holmes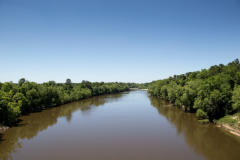 Meghan Holmes recently published a documentary essay on the Pearl River for Mississippi Folklife. The essay includes photography, film, and narrative. You can view it here.
Meghan graduated from the SST MA program in 2013, and her thesis project was a documentary film on invasive carp in the Mississippi River.
Agricola, Hamilton, and Holmes all studied with Southern Studies professor Andy Harper, who teaches a yearly course on Environmental History and the South. Harper is also the director of the Southern Documentary Project, and worked with the students as they told stories in the documentary media of film, photography, and oral history.
"I'm always happy to see students employ documentary methods in their study of the environment," says Harper. "My own background in environmental history informs many of our projects at SouthDocs and John, Anna, and Meghan certainly embraced that in their work here and continue to do so."