"When the South STILL Got Something to Say: A Conversation about Hip Hop in the South"
-
-
"When the South STILL Got Something to Say: A Conversation about Hip Hop in the South"
When:
February 10, 2017 @ 2:00 pm – 3:30 pm
Where:
Barnard Observatory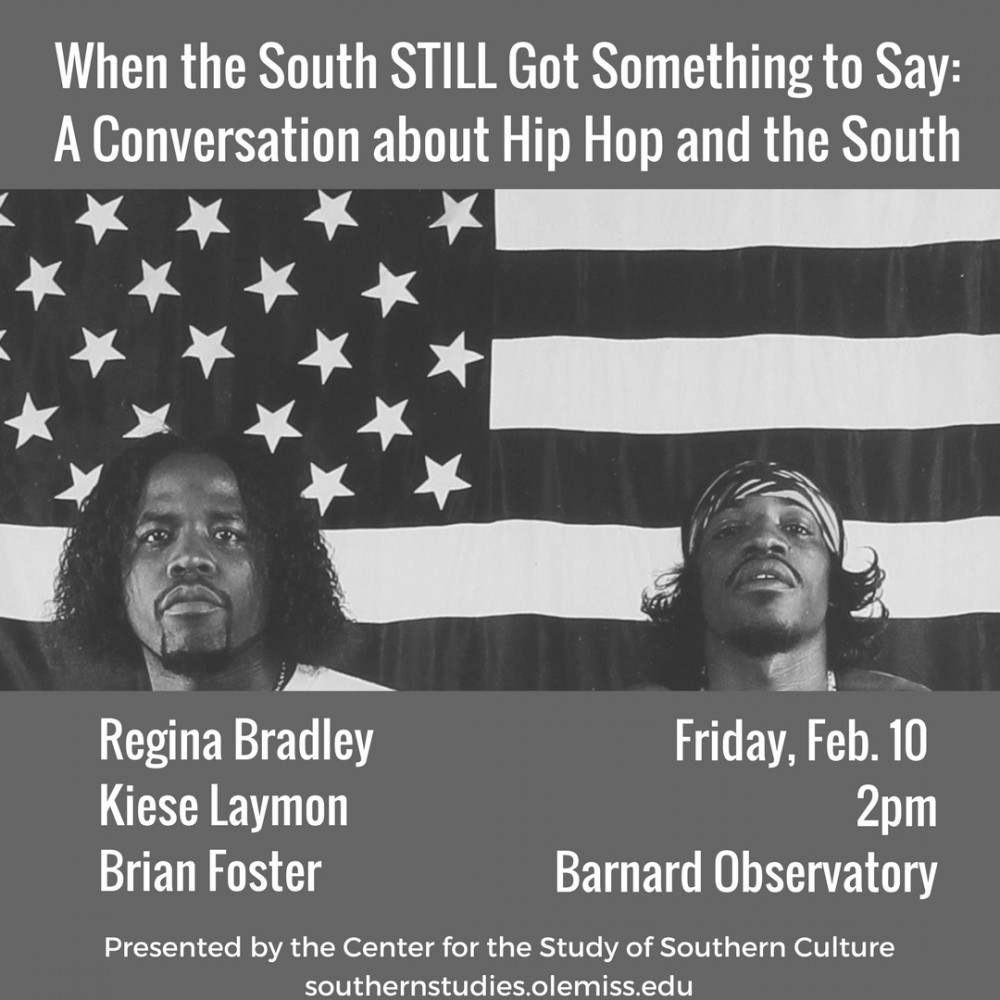 On Friday, February 10 at 2pm in Barnard Observatory, the Center will host a conversation between Regina Bradley and Kiese Laymon, "When the South STILL Got Something to Say: A Conversation about Hip Hop in the South." Southern Studies and Sociology faculty member Brian Foster will provide an introduction.
Dr. Regina N. Bradley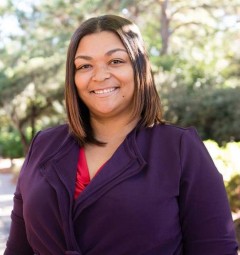 Dr. Regina N. Bradley is a writer, scholar, and researcher of African American Life and Culture. She is an alumna Nasir Jones HipHop Fellow (Harvard University, Spring 2016) and an Assistant Professor of African American Literature at Armstrong State University in Savannah, GA.
Her expertise and research interests include hip hop culture, race and the contemporary U.S. South, and sound studies.
Dr. Bradley's current book-length project, Chronicling Stankonia: OutKast and the Rise of the Hip Hop South (under contract, UNC Press), explores how Atlanta, GA hip hop duo OutKast influences conversations about the Black American South after the Civil Rights Movement.
Her scholarship on popular culture and race is published or forthcoming in south: a scholarly journal​, Meridians, Comedy Studies, ADA, Journal of Ethnic American Literature, Palimpsest, and Current Musicology. Additionally, Dr. Bradley's commentary is featured on a range of news media outlets including Washington Post, NPR, NewsOne, SoundingOut!,  and Creative Loafing Atlanta. 
She is the founder and host of Outkasted Conversations​, a critically acclaimed dialogue series dedicated to thinking about the cultural and academic implications of the hip hop group OutKast. The project has been featured on Ebony, The New York Times, Musiqology, For Harriet,  Huffington Post, and The Feminist Wire. 
In addition to her scholarly work, Dr. Bradley is a critically acclaimed fiction writer. Her first short story collection, Boondock Kollage: New Stories from the Contemporary Black South, is forthcoming from Peter Lang press. Her fiction is also featured or forthcoming in BOAAT, Transition, Obsidian, and Oxford American.
Kiese Laymon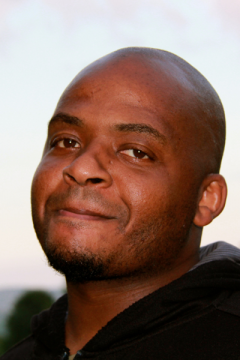 Kiese Laymon is a black southern writer, born and raised in Jackson, Mississippi. Laymon attended Millsaps College and Jackson State University before graduating from Oberlin College. He earned an MFA in Fiction from Indiana University and is currently a Professor of English and African American Studies at the University of Mississippi.  Laymon is the author of the novel, Long Division  and a collection of essays,  How to Slowly Kill Yourself and Others in America, the UK edition released in 2016. Laymon has written essays, stories and reviews for numerous publications including Esquire, ESPN the Magazine, Colorlines, NPR, LitHub, The Los Angeles Times, The Guardian, PEN Journal, Oxford American, The Best American Series, Ebony and Guernica.
Long Division was named one of the Best of 2013 by  Buzzfeed, The Believer, Salon, Guernica, Contemporary Literature, Mosaic Magazine, Library Journal, Chicago Tribune and the Crunk Feminist Collective. It was also short-listed for the Believer Book Award, the Ernest Gaines Award and the Morning News Tournament of Books. Long Division won the 2014 Saroyan International Writing Award on November 10th. Three essays in "How to Slowly Kill Yourself and Others in America" have been included in the Best American series, the Best of Net award, and the Atlantic's Best Essays of 2013. He was selected a member of the Root 100 in 2013 and 2014 and Ebony Magazine Power 100 in 2015.
Kiese Laymon has two books forthcoming, including a memoir called Heavy and the novel called And So On which can be expected in 2017, both from Scribner.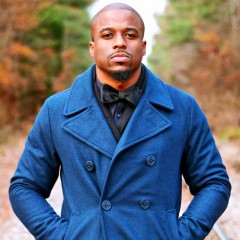 Brian Foster
Brian Foster, Assistant Professor of Sociology and Southern Studies, holds a Bachelor's degree in African American Studies from the University of Mississippi and a Master's degree in sociology from the University of North Carolina at Chapel Hill. He is currently a PhD candidate in sociology, also at the University of North Carolina.