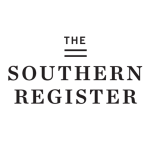 This article originally appeared in the Fall 2014 Southern Register.  Check out the Register online here.
Southern Studies Graduate Tapped to Lead MDAH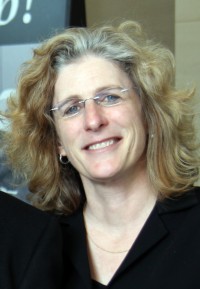 A Southern Studies MA graduate, Katherine Blount, has been named the seventh director of the Mississippi Department of Archives and History. The Board of Trustees made the decision at a special meeting on September 4. Current director H. T Holmes will continue to serve in the position until January 31, 2015.
"Katie Blount's twenty years of experience working with all divisions and programs of MDAH gives her a thorough understanding of the department," said MDAH board president Kane Ditto. "I am confident that under her leadership the department will continue to build on the progress made by Hank Holmes over the last decade and embrace new opportunities to strengthen the services it offers the people of Mississippi."
Blount has been with MDAH since 1994, working for the last 10 years in the director's office. Since 2011 she has served as deputy director for communication, overseeing the department's strategic planning process and working with the department director and deputy director for administration to make decisions on budget, personnel, and policy issues."
"I am honored to follow in the footsteps of the two outstanding directors under whom I have served, Elbert Hilliard and H. T. Holmes," Blount said. "This is an exciting time in MDAH. Across the state and here in Jackson, the staff is working hard to collect and preserve Mississippi's extraordinary historic resources. And in just three years we will celebrate the state's bicentennial by opening the Museum of Mississippi History and the Mississippi Civil Rights Museum, two new museums that will join with many others across the state in telling stories of our shared past ad our shared culture."