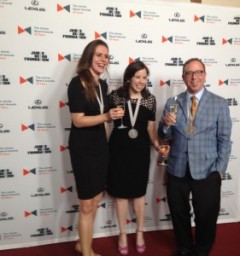 We are so proud of the Southern Foodways Alliance, which Friday evening won a James Beard Award for publication of the year for Gravy. Gravy is a quarterly magazine with an affiliated bi-weekly podcast.
Sara Camp Arnold Milam is Gravy's managing editor, and John T. Edge is the editor-in-chief.  Tina Antolini produces and hosts Gravy the podcast.
If you would like to receive Gravy in its print form, learn more about being a member of the SFA here.
Here's a serving of Gravy to celebrate:
Gravy Podcast Episode 12: Tamales for the Derby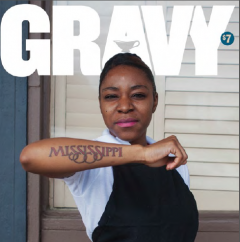 Gravy Quarterly Photo Essay: A Democratic Way of Looking
Gravy Quarterly Essay by Catarina Passidomo: Why Study Food Justice? Lessons from Post-Katrina New Orleans