Gilder-Jordan Lecture with Daina Ramey Berry
-
-
Gilder-Jordan Lecture with Daina Ramey Berry
When:
September 20, 2022 @ 6:00 pm – 7:00 pm
2022-09-20T18:00:00-05:00
2022-09-20T19:00:00-05:00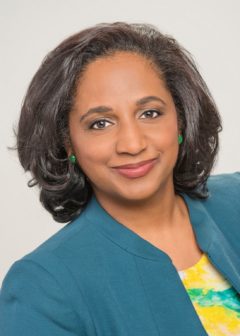 Daina Ramey Berry is Oliver H. Radkey Regents Professor and Chair of the Department of History at The University of Texas at Austin. She is a scholar of the enslaved and a specialist on gender and slavery. She is the award-winning author/editor of six books, including "A Black Women's History of the United States" and "The Price for their Pound of Flesh: The Value of the Enslaved, From Womb to Grave, In the Building of a Nation." Professor Berry completed her B.A., M.A., and Ph.D. in African American Studies and U.S. History at UCLA.
The Gilder-Jordan Lecture Series is organized by the Center for the Study of Southern Culture, the UM Department of History, African American Studies Program, and the Center for Civil War Research.