Gilder-Jordan Lecture by Kidada E. Williams
-
-
Gilder-Jordan Lecture by Kidada E. Williams
When:
September 19, 2023 @ 6:00 pm – 7:00 pm
2023-09-19T18:00:00-05:00
2023-09-19T19:00:00-05:00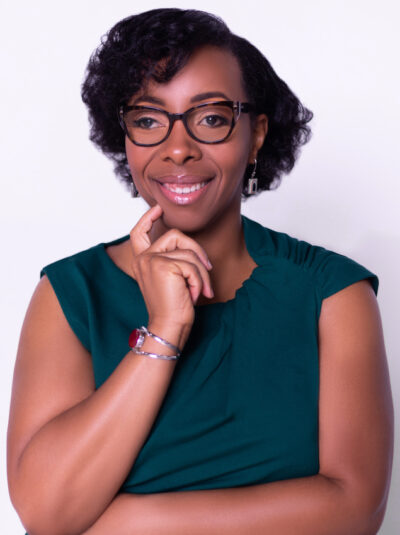 "The Devil Was Turned Loose: African Americans in the War against Reconstruction" the 2023 Gilder-Jordan Lecture presented by Kidada E. Williams, historian and author.
Reconstruction is one of the most significant eras in American history. This presentation focuses on the misunderstood and misrepresented aspects of Black people's experiences in that era. Williams will discuss what Black southerners did with their freedom, the price white southerners made them pay for their success, and the ways Reconstruction was violently overthrown.
Kidada E. Williams is Professor of History at Wayne State University in Detroit who studies African American victims of racist violence. She is the author of I Saw Death Coming and They Left Great Marks on Me; co-editor of #CharlestonSyllabus; host and co-producer of "Seizing Freedom," a podcast docudrama that covered the epic story of African Americans' fight for freedom during the Civil War Era. 
Organized through the Center for the Study of Southern Culture, the African American Studies Program, the Center for Civil War Research, and the Department of History, the Gilder-Jordan Speaker Series is made possible through the generosity of the Gilder Foundation, Inc. The series honors the late Richard Gilder of New York and his family, as well as University of Mississippi alumni Dan and Lou Jordan of Virginia.