Southern People, Southern Places: The Do Good Fund to Exhibit Photographs in Gammill Gallery This Fall
Photographs from the Do Good Fund's photo collection will be exhibited at various venues in Mississippi during the fall of 2017. Those venues include the Gammill Gallery (Southern People, Southern Places) from late September through mid-December, the UM Art Department's Gallery 130 (NOW: Contemporary Southern Photography) during October, as well as at the University of Southern Mississippi's Gallery of Art and Design (Portraits of Southerners) October 12–December 12. There are smaller exhibits scheduled in several Water Valley venues and possibly one in Sumner.
The Do Good Fund is a public charity based in Columbus, Georgia. Since its founding in 2012, the Fund has focused on building a museum-quality collection of photographs taken in the American South since World War II. The collection ranges from works by more than a dozen Guggenheim Fellows to images by less well-known emerging photographers working in the region.
Do Good's mission is to make its collection of more than four hundred images broadly accessible through regional museums, nonprofit galleries, and nontraditional venues, and to encourage complimentary, community-based programming to accompany each exhibition.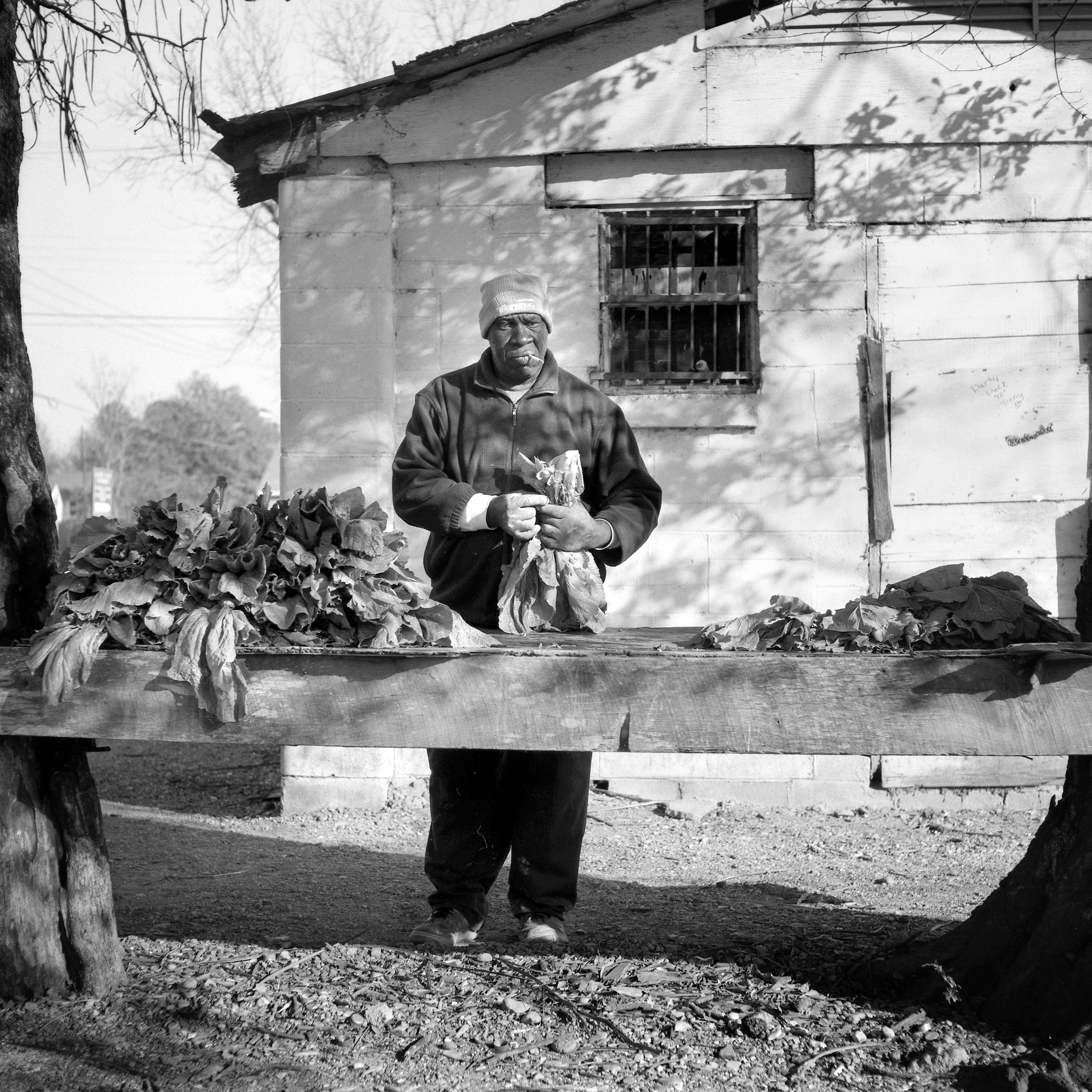 On October 4 Center director for documentary studies David Wharton and UM assistant professor of art Brooke White will introduce the Do Good Fund in a Brown Bag Lecture in the Tupelo Room in Barnard Observatory, and on October 5 there will be a late-afternoon panel, also in Barnard Observatory, with guest photographers Jerry Siegel and Jill Frank, as well as Brooke White and David Wharton. All four photographers have work in the Do Good Fund's photography collection. The panel will be moderated by Alan Rothschild, the organizer of the collection. Following the panel, there will be receptions at the two on-campus galleries.