Center to Host Filmmakers for a Screening of Documentary about Lynching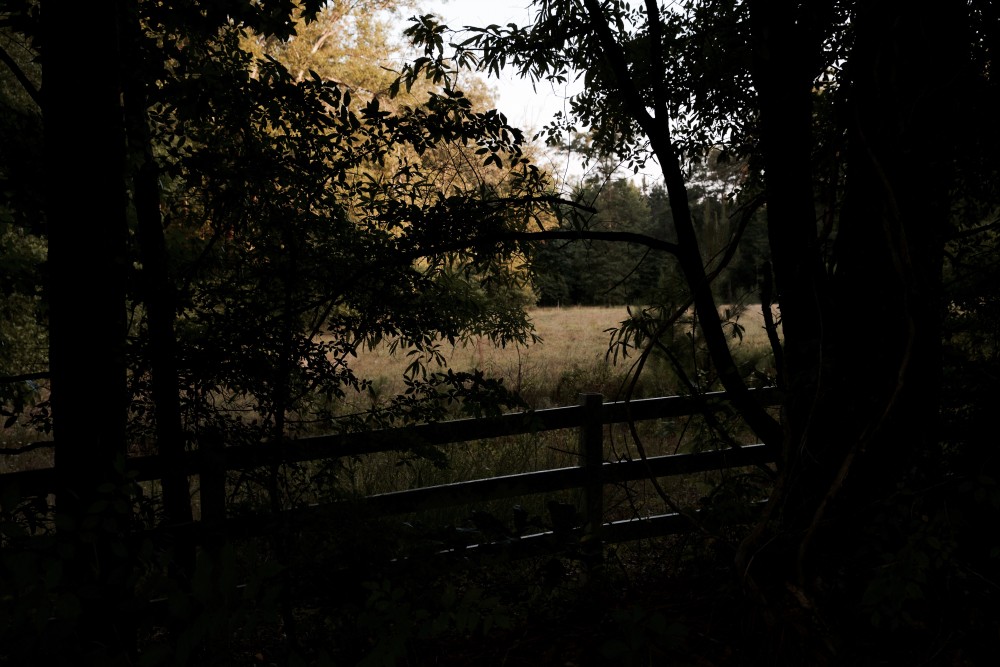 The Center will host a Brown Bag screening of An Outrage, a documentary film about lynching in the American South at noon on Thursday, October 19 in Barnard Observatory. Filmmakers Hannah Ayers and Lance Warren will introduce the film and take questions. They will also attend Dr. Andy Harper's Documenting the South in Film class following the screening.
Filmed on-location at lynching sites in Georgia, South Carolina, Mississippi, Texas, Tennessee, and Virginia, the film includes the memories and perspectives of descendants, community activists, and scholars. This unusual historical documentary seeks to educate even as it serves as a hub for action to remember and reflect upon a long-hidden past.
Watch a trailer here.
AN OUTRAGE: Trailer from Field Studio on Vimeo.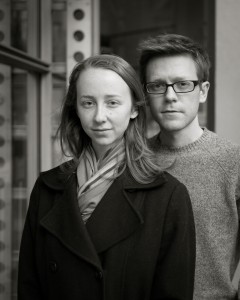 The film premiered at the Smithsonian's National Museum of American History on March 11, 2017 as part of the History Film Forum, a four-day event featuring new directions in history cinema co-sponsored by the Smithsonian and the NEH.  The filmmakers are distributing the film through a partnership with the Southern Poverty Law Center.  The Center will acquire the film's K-12 distribution rights, craft curriculum to support it, and make it available to its network of nearly 500,000 teachers starting this fall as part of a new racial history initiative aimed at transforming the teaching of slavery and its legacies.
The Center is presenting the film in partnership with the University of Mississippi Department of History.