Brown Bag: "New Orleans and the New Southern Food Movement"
-
-
Brown Bag: "New Orleans and the New Southern Food Movement"
When:
April 4, 2018 @ 12:00 pm – 1:00 pm
Where:
Barnard Observatory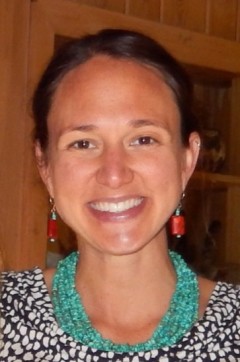 APRIL 4 at noon
Catarina Passidomo
"New Orleans and the New Southern Food Movement"
Passidomo has a joint appointment in anthropology and Southern Studies, and works closely with the Southern Foodways Alliance. Her research interests include Southern foodways, critical race studies, social justice, food systems, social movements, and the connections between food and culture, identity, space and power. She holds a PhD in human geography from the University of Georgia, an MA in ecological anthropology from the University of Georgia, and a BA in sociology and anthropology from Washington and Lee University.