Mar
22
Wed
SouthTalks: "Truman Capote, Ellen DeGeneres, and Miley Cyrus: Southern Stars and the South's Queer Myths"

@ Student Union Auditorium, Room 124
Mar 22 @ 12:00 pm – 1:00 pm
"Truman Capote, Ellen DeGeneres, and Miley Cyrus: Southern Stars and the South's Queer Myths" presented by Tison Pugh
How do queer southern celebrities adapt the myths of the South to burnish their star personas? This presentation examines three vastly different queer southern stars—Truman Capote, Ellen DeGeneres, and Miley Cyrus—to consider the ways in which the South's mythologies influence their presentation of their selves, their star personas, and their sexualities. Capote embodied gothic southern decadence during an era of blanket homophobia, DeGeneres presented herself as an avatar of kindness until the façade crumbled, and Cyrus crossed red state/blue state borders first by enacting the tween fantasies of Hannah Montana and then by representing a new brand of out and proud pansexuality. For each of these celebrities, and for a range of other southern stars, queer or not, the South is inextricably linked to their stardom, and its myths both haunt and inspire their celebrity in myriad fascinating ways.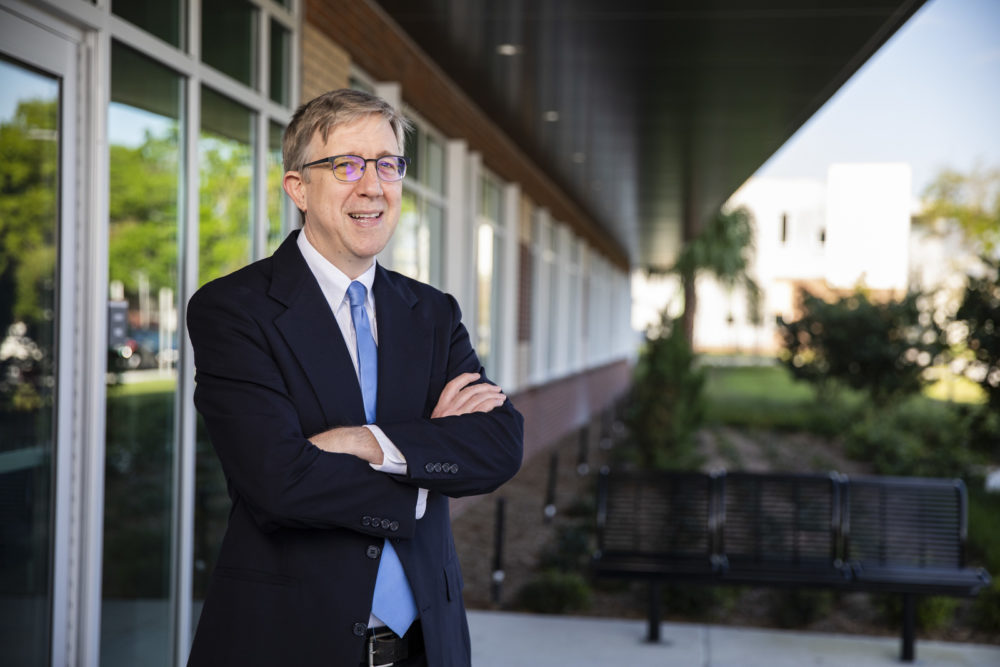 Tison Pugh, Pegasus Professor of English at the University of Central Florida, is the author or editor of over twenty volumes. His book The Queer Fantasies of the American Family Sitcom won the 2019 Popular Culture Association John Leo and Dana Heller Award for the Best Work in LGBTQ Studies. He is author of Truman Capote: A Literary Life at the Movies, Precious Perversions: Humor, Homosexuality, and the Southern Literary Canon, and Queer Chivalry: Medievalism and the Myth of White Masculinity in Southern Literature.
This event is in partnership with the Sarah Isom Center for Women and Gender Studies and the Center for Inclusion and Cross-Cultural Engagement.
Apr
5
Wed
SouthTalks: "Civil War Memory and the History of Homosexuality"

@ Barnard Observatory, Tupelo Room
Apr 5 @ 12:00 pm – 1:00 pm
"Civil War Memory and the History of Homosexuality" presented by Andrew Donnelly
Two developments took place at the end of the nineteenth century: one, a national shift of sympathies retrospectively toward the lost Confederate cause and, two, the emergence of homosexuality as an identity in medicine and the law. This talk brings these two seemingly disconnected phenomena together to narrate how the emergence of homosexuality operated alongside Lost Cause ideology to foster nostalgia for a pre-homosexual and pre–Civil War past.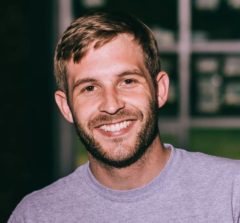 Andrew Donnelly is a visiting assistant professor of English and Southern Studies at the University of Mississippi. His work on Civil War–era culture and the history of sexuality has been published in Civil War History, American Literature, Women's Studies, and other venues. He also works with the Freedom Project Network in Mississippi and launched their Freedom Summer Collegiate program, which brings PhD students and university faculty members to teach summer courses at the Freedom Projects in Sunflower, Rosedale, and Meridian, Mississippi.
SouthTalks is a series of events (including lectures, performances, film screenings, and panel discussions) that explores the interdisciplinary nature of Southern Studies. This series is free and open to the public, and typically takes place in the Tupelo Room of Barnard Observatory unless otherwise noted.