Ted Ownby
William Winter Professor of History
Professor of Southern Studies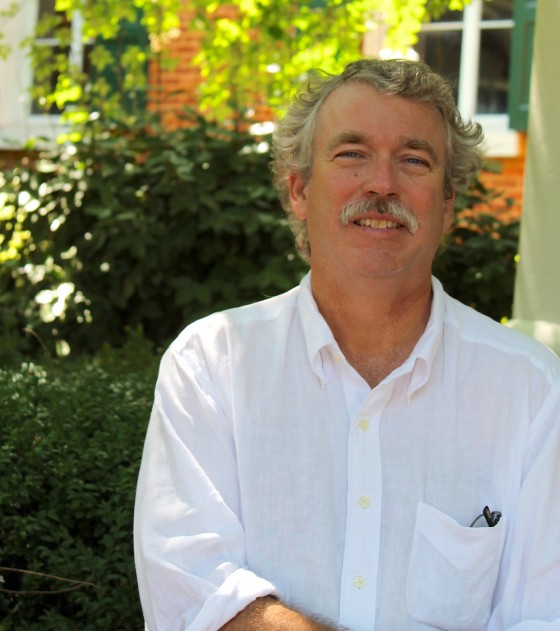 Ted Ownby is the William Winter Professor of History, who teaches courses in history and Southern Studies.
Ownby has had a joint appointment in Southern Studies and History since 1988. In history, he teaches courses in southern history since 1900, southern religious history, Mississippi history and graduate courses in a range of topics. In Southern Studies, he has taught undergraduate survey and seminar courses, graduate courses, and special topics courses such as "Southern Autobiography" and "Peace in Southern Culture."
Ownby has written three books, Subduing Satan: Religion, Recreation, and Manhood in the Rural South, 1865–1920, American Dreams in Mississippi: Consumers, Poverty, and Culture, 1830–1998, and Hurtin' Words: Debating Family Problems in the Twentieth Century South. With Nancy Bercaw, he coedited the Gender volume of the New Encyclopedia of Southern Culture and with Charles Reagan Wilson, he coedited the recently released Mississippi Encyclopedia. With John T. Edge and Elizabeth Engelhardt, he coedited The Larder. His specialties include gender, religion, family life, consumers, and the twentieth-century South.
He is the former Director of the Center for the Study of Southern Culture.
Education
Ph.D. Johns Hopkins University
M.A. Johns Hopkins University
B.A. Vanderbilt University
Publications
Hurtin' Words: Debating Family Problems in the Twentieth-Century South (2018) 
The Mississippi Encyclopedia (2017) 
The Larder: Food Studies Methods from the American South (2013) 
American Dreams in Mississippi: Consumers, Poverty, and Culture, 1830-1998 (1999) 
Subduing Satan: Religion, Recreation and Manhood in the Rural South, 1865-1920 (1990)