Rebecca Lauck Cleary
Communications Specialist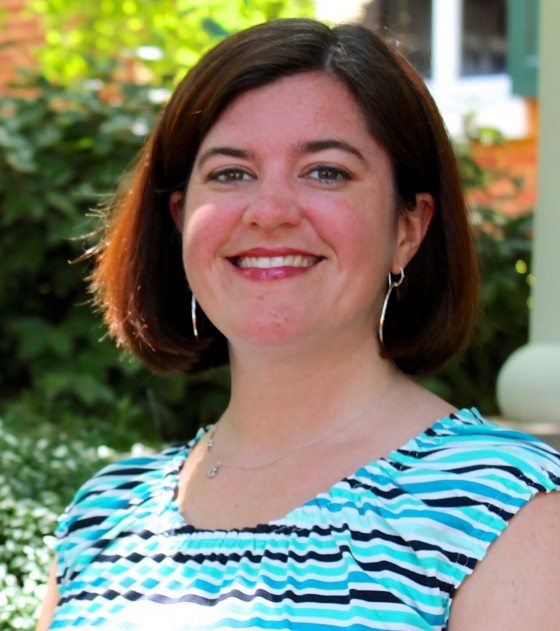 Rebecca earned two degrees from the University of Mississippi: a bachelor's in journalism and a master's in Southern Studies. She was editor of Oxford Town magazine from 2000 to 2005 and was a communications specialist in the University of Mississippi's Department of Media and Public Relations from 2005 to 2013.
Outside of campus, she is a member of the board of directors of the Lafayette County Literacy Council, and is a past president of the Public Relations Association of Mississippi-Oxford/Ole Miss chapter.
She was also named the University of Mississippi's 2013 Outstanding Staff Member for Professional Non-Faculty.