Rebecca Lauck Cleary
Communications Specialist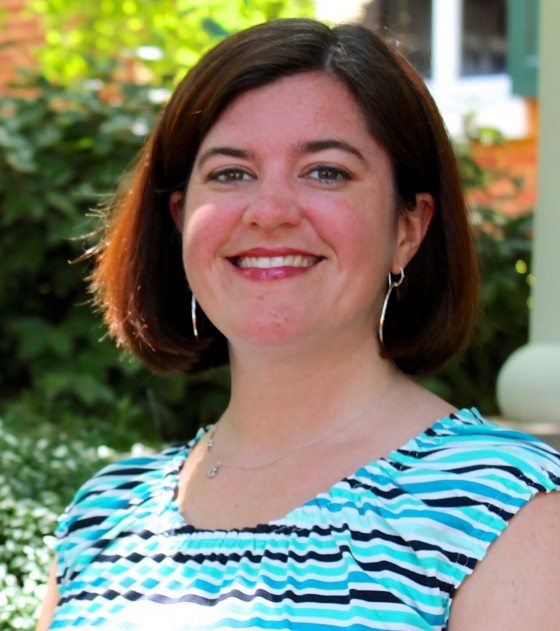 Rebecca earned her bachelor's degree in journalism and a master's degree in Southern Studies, both from the University of Mississippi. Each fall, she teaches a FASTrack section of EDHE 105: The Freshman Year Experience, designed to help first-year students adjust to the university.
At the Center, she writes news releases about the wide array of activities and events happening in and around Barnard Observatory, and also writes news and feature articles for the Southern Register on topics ranging from profiles of interesting alumni to the research conducted by visiting scholars. She helps students with class registration, and assists with the Oxford Conference for the Book and the Eudora Welty Creative Writing contest.
Previously, she was editor of Oxford Town magazine and was a communications specialist in the University of Mississippi's Department of Media and Public Relations. Outside of campus, she is a member of the board of directors of the Lafayette County Literacy Council, and is a past president of the Public Relations Association of Mississippi-Oxford/Ole Miss chapter. She was also named the University of Mississippi's 2013 Outstanding Staff Member for Professional Non-Faculty.