Jodi Skipper
Associate Professor of Anthropology and Southern Studies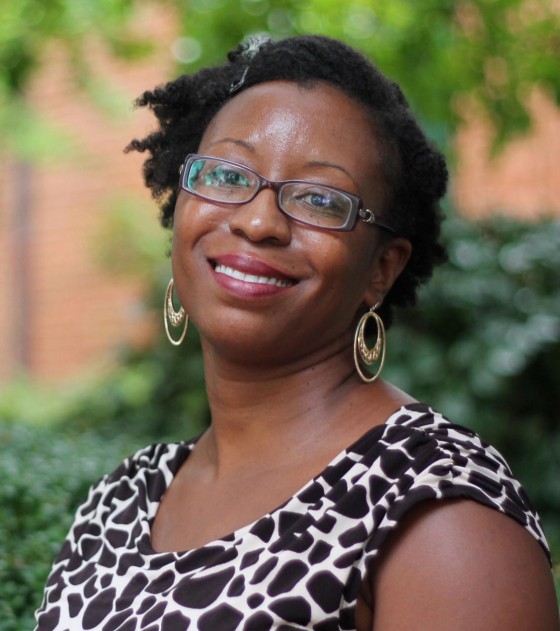 I received my BA in history from Grambling State University in 1998, after pursuing issues in African American identity politics. It is there that I began to develop an interest in African Diaspora archaeology, which I continued to study at the Florida State University and the University of Texas at Austin. I also worked for several private and federal cultural resource management institutions, including the National Park Service. My M.A. thesis was a historical and archaeological analysis of one plantation-owning family in Leon County, Florida and my dissertation investigated the application of public archaeology and other methods of historic preservation at the historic St. Paul United Methodist Church community, located in the downtown Dallas Arts District. After completing my dissertation, I accepted a postdoctoral fellowship at the University of South Carolina, during which I created a framework for and taught the Introduction to Southern Studies course. I joined the faculty at the University of Mississippi in 2011, where I currently teach a course on U.S. Southern heritage tourism and the introductory archaeology and biological anthropology course. In addition to teaching, I enjoy traveling to archaeological sites around the world and attending Southern food festivals.
education
Ph.D., anthropology, University Texas-Austin
M.A., anthropology, Florida State University
B.A., history, Grambling State University
Research
My specialties include historic archaeology and other forms of cultural resource management, African Diaspora anthropology, museum and heritage studies, and the politics of cultural representations. I more specifically explore the intersections of public archaeology and cultural heritage tourism, specifically as they relate to communities of color in the Southern U.S. My most recent project engages Black Creole communities in southwestern Louisiana.
Courses
Fall 2014: SST 101 T/Th 9:30-10:45 a.m.
Publications
2008 In the Neighborhood: City Planning, Heritage Politics and Archaeology at the St. Paul United Methodist Church, Dallas, Texas. Bulletin of the Texas Archeological Society, Volume 79, pp. 53-67.
2007 Project History and Framework. In "'A Lotta People Have Histories Here…' History and Archeology in Houston's Vanishing Freedmen's Town, Harris County, Texas": Results of Field Investigations at the Gregory Lincoln/HSPVA 4th Ward Property. Edited by Rachel Feit and Bradford M. Jones, pp. 35-43.
2001 Cultural Resource Management Plan. Co-written with John Whitehurst. Timucuan Ecological and Historic Preserve, National Park Service, Jacksonville, Florida.