Andy Harper
Director of the Southern Documentary Project
Instructional Assistant Professor of Southern Studies and Journalism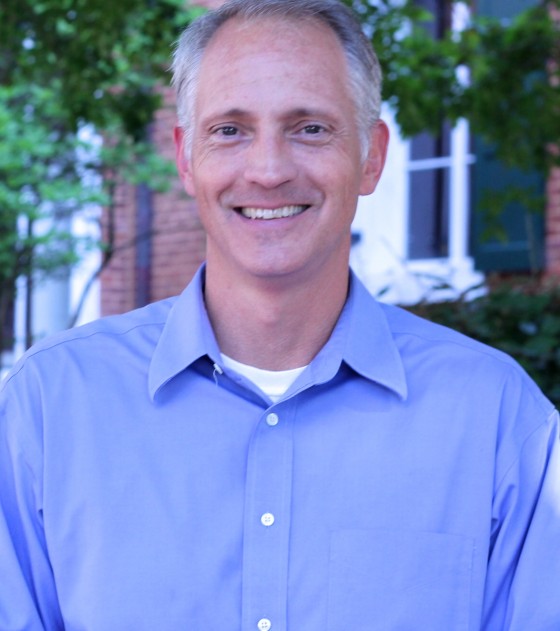 Andy Harper is the Director of the Southern Documentary Project and an Instructional Assistant Professor of Southern Studies and Journalism. He is the executive producer of each project, which really means that he works hard to make sure everyone has what they need and to bring order out of the chaos that is the SouthDocs.
education
He holds a Ph.D. in History from Northern Arizona University and teaches documentary  and environmental studies classes at the University of Mississippi.

courses
Fall 2014: SST 598 Special Topics: Environment TH 4:00-6:30 p.m.