Andrew Donnelly
Visiting Assistant Professor in English and Southern Studies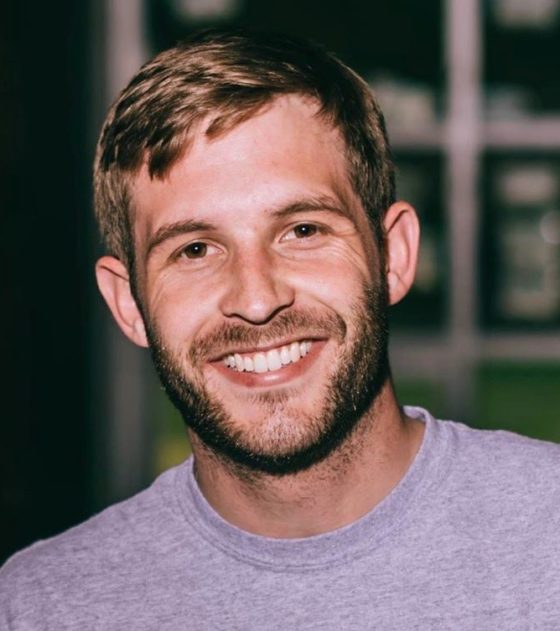 Andrew Donnelly is a cultural and literary historian of the 19th-century United States, and his work examines the history of sexuality within the literature and culture of the Civil War and Reconstruction eras.
In 2018, he spent a semester as a visiting fellow at the University of Mississippi as he was researching and writing his dissertation he is now turning into a book, "Confederate Sympathies: The Civil War, Reunion, and the History of Homosexuality, 1850-1915."
Donnelly, who earned his undergraduate degree in English and history from Boston College and his doctorate in English from Harvard University, was a postdoctoral fellow in the Mellon/ACLS Public Fellows program, serving as education programs manager for the National Book Foundation. His work has been supported by research fellowships from the Boston Athenaeum, the Massachusetts Historical Society, the Center for Mark Twain Studies, and the Library Company of Philadelphia.