Bert Neal
Administrative Coordinator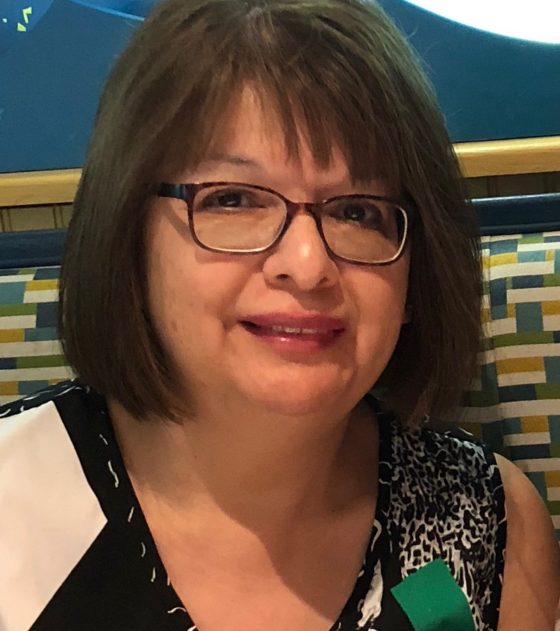 Bertha (Bert) Neal attended Delta State University in Cleveland, Mississippi. She recently re-located from Cleveland to Oxford, and became the Administrative Coordinator for the Center for the Study of Southern Culture in March 2020.
For the past 7 years, Bert was employed at Delta State University as Grants Accountant providing extensive budget management for all grant funded projects. She held a previous position at Delta State as fiscal/office manager at the Center for Community and Economic Development, which encompassed detailed budget management for various AmeriCorps grants and other privately funded projects.
Prior to her career at Delta State, she was the office manager and a paralegal for 15 years at the law firm of Jacks, Adams and Westerfield in Cleveland, Mississippi.