The Center Remembers Longtime Supporter Becky Feder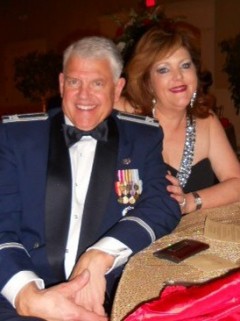 We were very sad to learn of the passing of Becky Feder last week after a short fight with cancer. Becky, with her husband Ron, have for many years supported various Center programs through their foundation, the R&B Feder Foundation for the Beaux Arts. The Feders have been powerful advocates for the arts and culture in Mississippi, supporting many organizations on the Coast and in Oxford, including the Southern Foodways Alliance, the Oxford Conference for the Book, music efforts at the Center, and most recently, the Southern Documentary Project's film about blues musician Fred McDowell.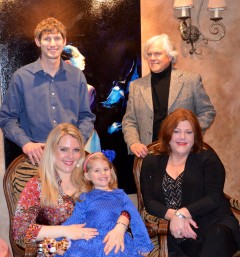 Friends and loved ones celebrated her life at a service on Monday in Ocean Springs, Mississippi. Read her obituary here.