SouthTalks: "'Do you know what it means?' New Orleans Englishes"
-
-
SouthTalks: "'Do you know what it means?' New Orleans Englishes"
When:
March 25, 2020 @ 12:00 pm – 1:00 pm
Where:
Tupelo Room, Barnard Observatory

Contact:
Afton Thomas
662-915-3363
"'Do you know what it means?' New Orleans Englishes" with Christina Schoux Casey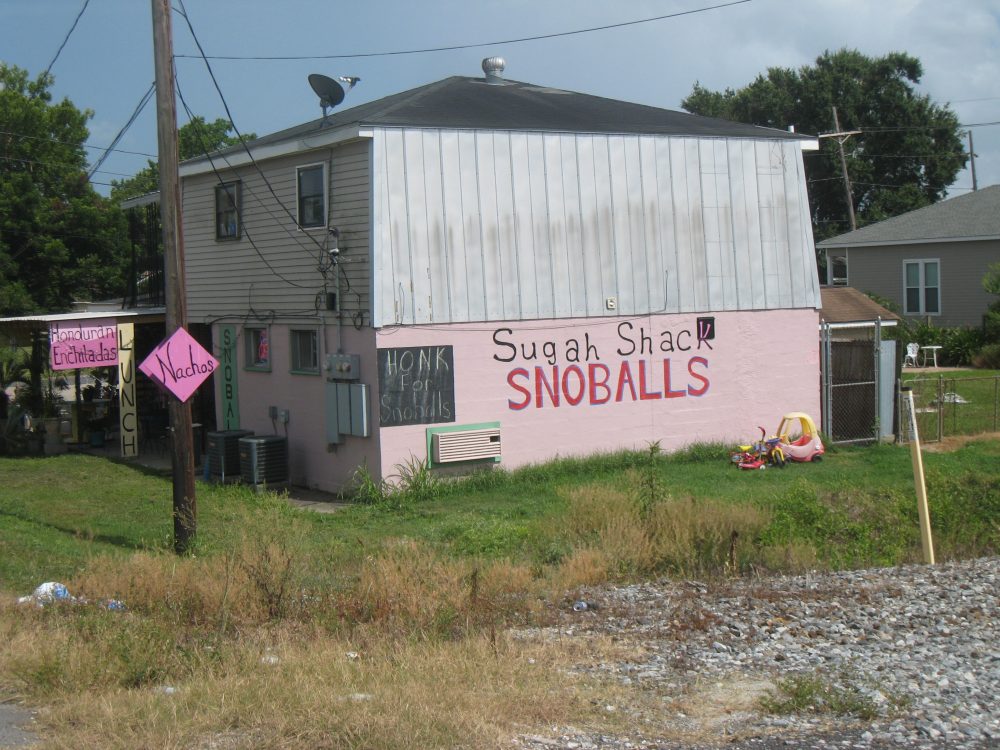 Christina Schoux Casey is associate professor of English linguistics at Aalborg University, Denmark. Her research focuses on New Orleans Englishes and how language intersects with cultural commodification, neoliberal globalization, authenticity, and nostalgia. In her SouthTalk, Casey will discuss New Orleans language, from Who Dat! to bounce music to Vietnamese and French.
SouthTalks is a series of events (including lectures, performances, film screenings, and panel discussions) that explores the interdisciplinary nature of Southern Studies. This series is free and open to the public, and takes place in the Tupelo Room of Barnard Observatory unless otherwise noted.