Brown Bag Lecture: Mississippi Today: Covering the Fall 2018 Senate Race: A Discussion
-
-
Brown Bag Lecture: Mississippi Today: Covering the Fall 2018 Senate Race: A Discussion
When:
January 23, 2019 @ 12:00 pm – 1:00 pm
Where:
Tupelo Room, Barnard Observatory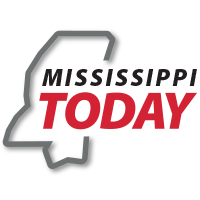 Mississippi Today is a news and media company with a forward-facing mission of civic engagement and public dialog through service journalism, live events, and digital outreach. Adam Ganucheau covers politics and state government for Mississippi Today. A native of Hazlehurst, Ganucheau has worked as a staff reporter for the Clarion-Ledger in Jackson and the Birmingham News. He is a graduate of the School of Journalism at the University of Mississippi and served as editor-in-chief of the Daily Mississippian. Ryan "R. L." Nave is the editor-in-chief of Mississippi Today. Previously, he was an editor at the Jackson Free Press and has worked as a reporter in Seattle and Springfield, Illinois. He attended the University of Missouri and grew up in St. Louis.
The Brown Bag Lecture Series takes place at noon on Wednesdays in the Tupelo Room of Barnard Observatory unless otherwise noted.