Jessica Wilkerson
Assistant Professor of History and Southern Studies
Graduate Student Advisor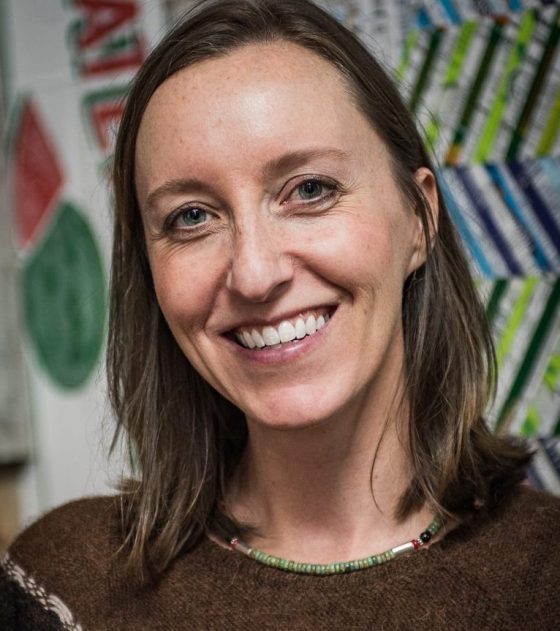 Jessica Wilkerson has a joint appointment in History and Southern Studies.  Born and raised in East Tennessee, she earned her MA in Women's History from Sarah Lawrence College and PhD in History from the University of North Carolina at Chapel Hill. Her first book, To Live Here, You Have to Fight: How Women Led Appalachian Movements for Social Justice (University of Illinois Press, 2019), traces the alliances forged and the grassroots movements led by women in the Appalachian South in the 1960s and 1970s. The project, based on her dissertation, received the OAH Lerner-Scott Prize and the Labor and Working-Class History's Herbert Gutman Prize. 
Wilkerson's article "The Company Owns the Mine But They Don't Own Us: Feminist Critiques of Capitalism in the Coalfields of Kentucky," was published in April 2016 in Gender & History and received the A. Elizabeth Taylor Prize for the best article in women's history from the Southern Association for Women Historians. She has also published in Southern Cultures and Working U.S.A.: The Journal of Labor and Society, and she contributed to North Carolina Women: Their Lives and Times—Volume 2(University of Georgia Press). She has contributed to oral history projects at the Southern Oral History Program (UNC), including the "Long Women's Movement in the American South." You can hear more about that project here. In the spring 2017, she began a collaboration with her students on an oral history project documenting LGTBQ life and history in Mississippi. She has also written for 100 Days in Appalachia, Salon, Rewire News, Washington Post, and Longreads. Her research interests include women's and gender history, working-class history, U.S. social movements, Appalachian history, and oral history.
Professor Wilkerson teaches classes in southern history, women's and gender history, contemporary U.S. history, and oral history.