Donna Crenshaw
Administrative Secretary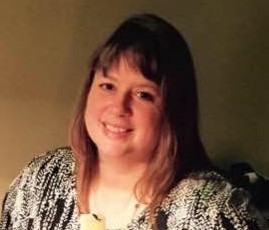 Donna Crenshaw was raised on a small farm just outside the city limits of Omaha, Nebraska.  She went to college at MidAmerica Nazarene University in Olathe, Kansas where she earned a degree in Music/Business Administration.  She also met her husband, Scott, there.  She and Scott married in 1986 and welcomed their only child, Zach, in 1994.
Donna has worked for four universities, most recently the University of Mississippi. Previously, she was on staff at MidAmerica Nazarene University in Student Financial Services, the University of Idaho Career Center, and Austin Peay State University's Center for Service-Learning & Community Engagement.  She also worked for several years for Keller & Owens, LLC, a public accounting firm in Overland Park, Kansas.
Donna began working at the University in January 2017.  She is the current Administrative Secretary and is in charge of finance and budget management and overall office management.