Coming up March 25-27, 2015
The 22nd Annual Oxford Conference for the Book (OCB) will celebrate books, reading, and the significant contributions made to American letters by Mississippi writer Margaret Walker. The conference convenes fiction and nonfiction writers, journalists, poets, publishers, teachers, and students for three days of readings, lectures, panels, workshops, and social events that celebrate the written word.
Programs will include panels on poetry, creative nonfiction, Southern foodways, comics, gender studies, writing for the screen, and biography, and readings hosted by OCB partner Square Books.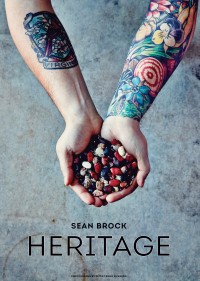 Maryemma Graham, University Distinguished Professor in the Department of English at the University of Kansas, will give the keynote lecture on Walker. Other writers and speakers will include Carolyn J. Brown, Jerry W. Ward, Barbara Ras, Kent Russell, Curtis Wilkie, Geffrey Davis, Douglas Brown, Sheila Turnage, Jack Pendarvis, Kent Osborne, Seo Kim, Natasha Allegri, Chiyuma Elliot, Caroline Randall Williams, Phil Klay, John Renehan, Beth Ann Fennelly, Chelsea Wagenaar, Richard Katrovas, David Shields, Sean Brock, David Simon, Susan Feber, Peter Guralnick, and Ted Ownby. Writers and speakers are still being added to the schedule.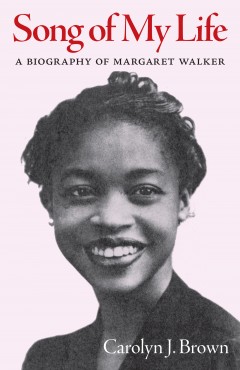 Square Books will host book signings each evening for the authors presenting that day. The Wednesday and Friday signings will be at Off Square Books, and the Friday signing will be at the Lyric Theater, before and after Thacker Mountain Radio.
The 2015 OCB Children's Book Festival will be held Monday, March 23 and Wednesday, March 25, at the Ford Center for Performing Arts, with over 1,200 first and fifth graders from the Lafayette County and Oxford schools in attendance.
The next Southern Register will have a detailed schedule, a complete list of authors, and more information about programs. Be sure to check oxfordconferenceforthebook.com for updated information, or e-mail conference director Jimmy Thomas at jgthomas@olemiss.edu.