James G. Thomas, Jr.
Associate Director for Publications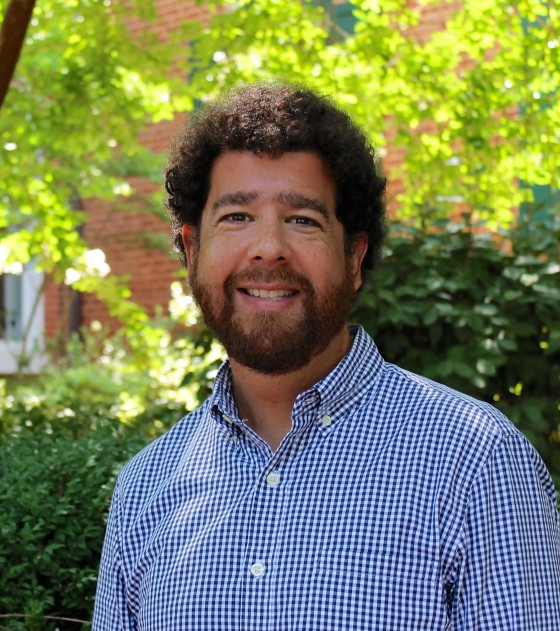 James G. Thomas, Jr. is the Center's associate director for publications. He holds a bachelor's degree in English and philosophy and a master's degree in Southern Studies, both from the University of Mississippi. In 2003 he began work as managing editor of the twenty-four-volume New Encyclopedia of Southern Culture. He volume edited, with Charles Reagan Wilson, the Science & Medicine volume of the series. He is editor of Conversations with Barry Hannah (University Press of Mississippi), coeditor of Faulkner and the Black Literatures of the Americas and Faulkner and History (both with Jay Watson), and associate editor of The Mississippi Encyclopedia. Before joining the Center staff, Thomas worked as an editor for publications in New York and Oxford, Mississippi.
Thomas also teaches research writing for the University of Mississippi's Department of Writing and Rhetoric.