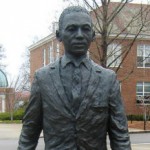 This article is adapted from a Southern Register Director's Column by Ted Ownby, written in the Spring of 2014.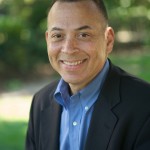 Alumnus and author will teach courses in Southern studies and English OXFORD, Miss. – Author and journalist Ralph Eubanks returns to the University of Mississippi this fall, this time as a visiting professor. The Mount Olive native will teach a Southern studies course this fall and an English course during the spring semester. His Southern… Read More >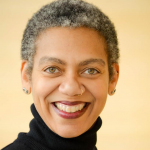 Dr. Rhonda Y. Williams of Vanderbilt University will deliver the 2017 Gilder-Jordan Lecture in Southern Cultural History on Wednesday, September 6, 2017 on the University of Mississippi campus. The lecture will take place at 7pm in Nutt Auditorium.